Streamline the flow of information.
A technology platform configured to manage the information inside your barging business so you can modify, grow and scale your company.
Improve the quality of your information company wide.
Modify your business quickly to meet your demands.
Simplify your systems into one robust platform.
Outdated technology in your barging business is holding you back.
Moving information efficiently in the barging business is critical. You need a system to help you manage information so you can meet customer needs and Modify your business so you can grow long-term.
The problem is, the technology you're using is outdated and limits your potential. You're unable to change your business and create growth, leaving you frustrated.
You deserve a tech solution that helps you control and streamline your information.
We get it—when your growth is hampered by outdated technology, that's frustrating.
For over 15 years, we've built a solution to help you manage and streamline all your information.
It's configurable to barge companies of any size, helping manage and scale operations as you desire.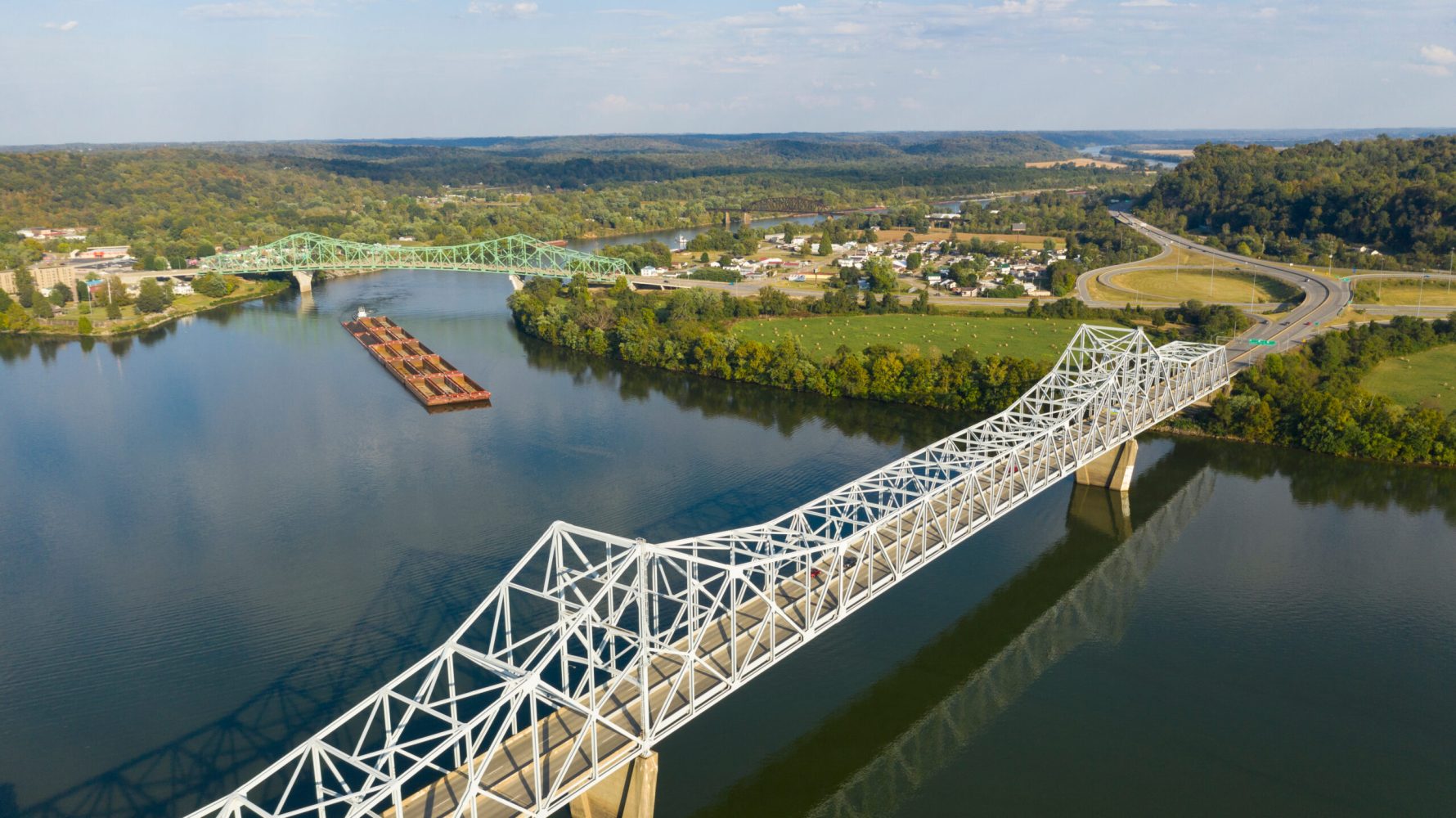 What our trusted clients say
about BargeOps.
Since using BargeOps, we have been able to send out more information and data to our customers than they have ever received, helping them stay informed and confident their freight is in good hands.
Jared Phillips
BargeOps has been a key element in allowing us to achieve our growth strategy at Bayou Fleet.



Robin Durant
The team at BargeOps modified the Liquids Unit Tow module to match our business needs so we can deliver unique services to our customers in the Gulf.

President of Gulf Operations

Control of your information
changes everything.
Our technology platform creates a single trusted source for everything you need to communicate with your teams and customers and help you make strategic decisions about your business. See what BargeOps can do for you:
Control of your information
changes everything.
No long transition needed. You'll be up and running with BargeOps within a week so you can implement with your teams and customers faster.
Streamlining every piece of information into one platform makes it available to everyone, all the time. No team member or customer will be left out of the loop.
Who doesn't love making more money? Our customers are better able to find revenue inside their business by becoming more productive and efficient with our platform.
A trusted environment is created when info is easily accessible and shared. Accountability between departments doesn't just become easy, it becomes the desired way to work.
Simple Systems & Processes
Outdated technology forces you into complicated systems which don't work. With BargeOps, our systems and processes get an immediate upgrade, simplifying the work at every turn.
Adapt & Evolve your business
Becoming better doesn't have to wait. Your team is empowered to innovate quickly to meet the needs of your customers and create more growth for your business every day.
How outdated technology is costing you.
Moving information efficiently in the barging business is critical. You need a system to help you manage information to meet customer needs and modify your business, allowing you to grow long-term.
Download 7 Reasons Outdated Technology in Your Barging Business is Costing You today so you can grow and scale your company faster.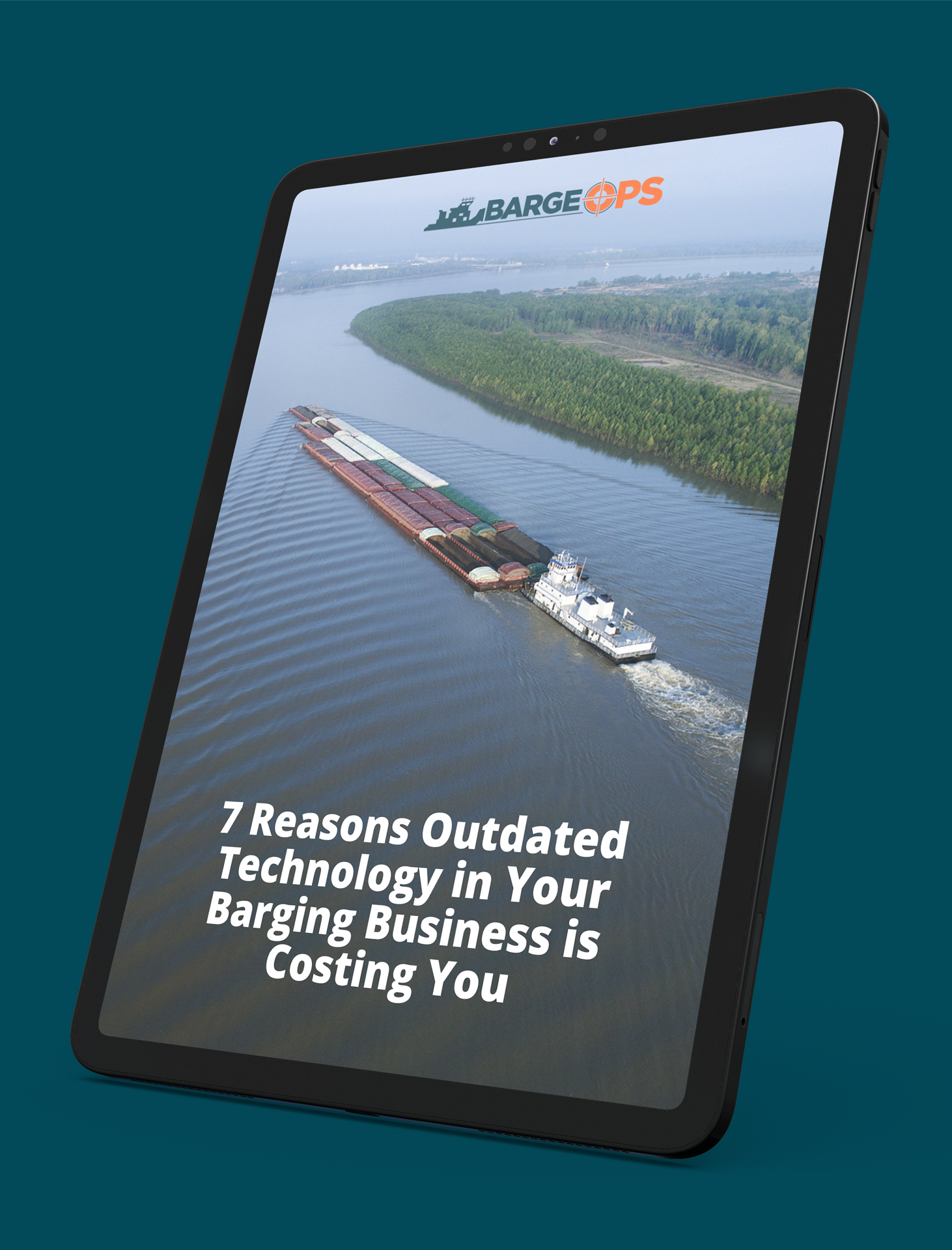 How to move your barge
employees better and faster.
Let's hop on a call so we can better understand your challenges and create the right solution for you.
When you see a demo of BargeOps, you'll see the power you'll have to modify your business like you've always wanted.
Enjoy your customizable solution that's just for you.
No two versions of our platform are alike. Our goal is to configure our platform to fit your business exactly as you need it, helping you operate as efficiently as possible.
BargeOps is a part of a bigger family of custom software solutions.
Implementing new data & software strategies is difficult. You must contend with work processes, business rules, policies and procedures that are informal, unwritten or new. If the details of design are not managed well, it often results in a need to change or modify a project late in the schedule. That's when it is most expensive and painful.
Our proven methodology gets all necessary parties together early and manages the process honestly. Our client partners embrace this and trust us as members of their team.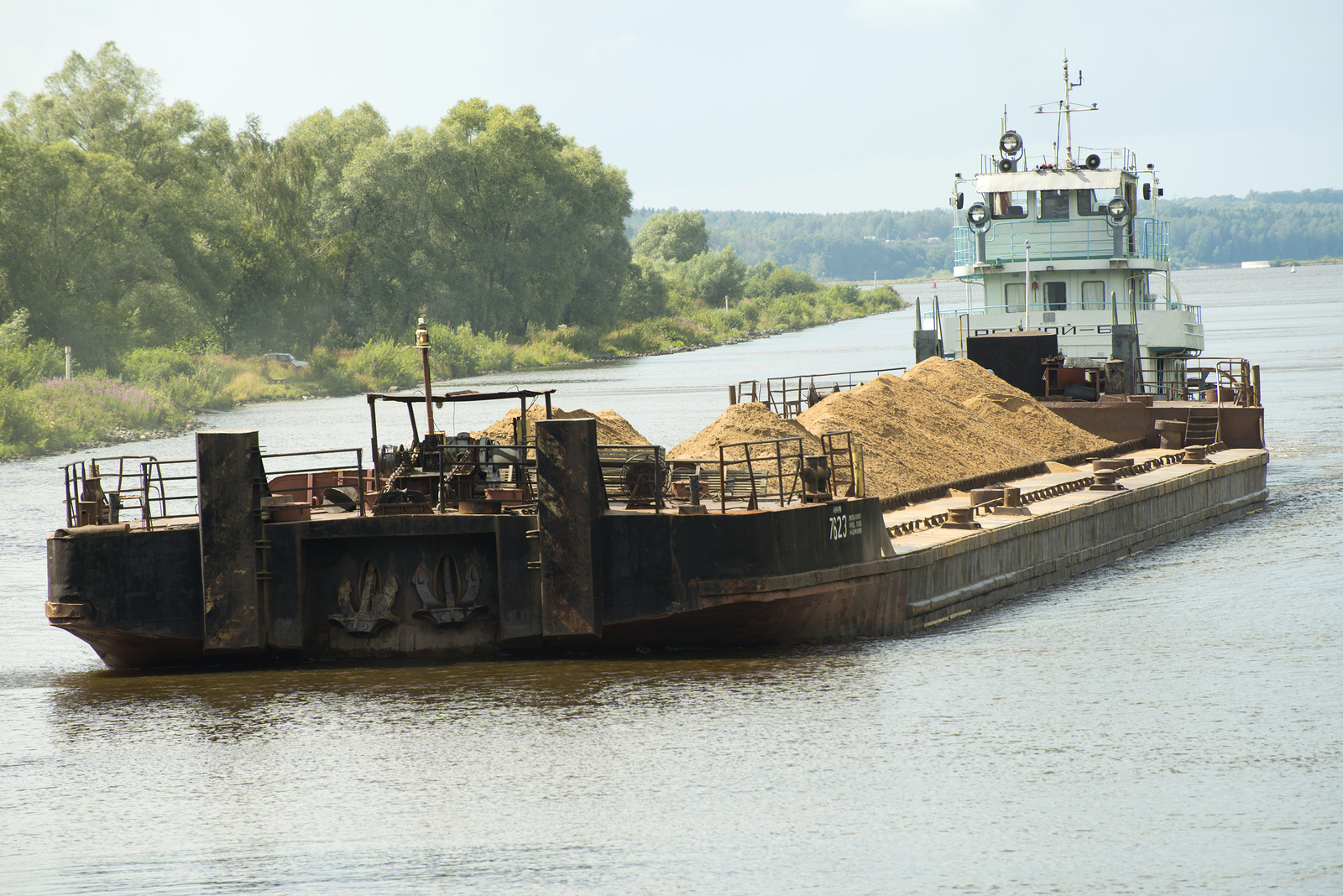 Control of your information changes everything.
Stop losing out on revenue, and failing to retain top talent because your tech is not up to speed. Schedule a Call with us today and let us streamline all your information so you can modify, grow and scale your barging business now.