BargeOps Analytics Overview
BargeOps Analytics module enables you to generate insights based on the data from your use of BargeOps Onshore and Onboard. This module transforms your business by providing the information you need to make better decisions about everything from optimizing the revenue from your assets, improving the efficiency of your operations, and lowering your overall costs.
BargeOps Analytics will determine how to allocate the revenue earned among the boats when you move a barge from Point A to Point B and multiple boats work with that barge.

Analyze events such as lock delay time, shifts between O/D pairs, midstream-in/out times, fleeting days, state taxes by river segment, and much more to streamline your operations

Deepen your understanding of barge profitability by examining average barge revenue per trip day, barge trip average duration, and other measures such as total miles, load miles, empty miles, total shifts, total delays, etc.

Answer questions about boat productivity, activities, ton-miles, barges in tow, delays, and more using BargeOps Analytics with BargeOps Onboard

Analyze information about boats and the facilities where boats have done pickups or drop-offs.

Gain insight into revenue and expenses, boat miles, and the count of barges in tow.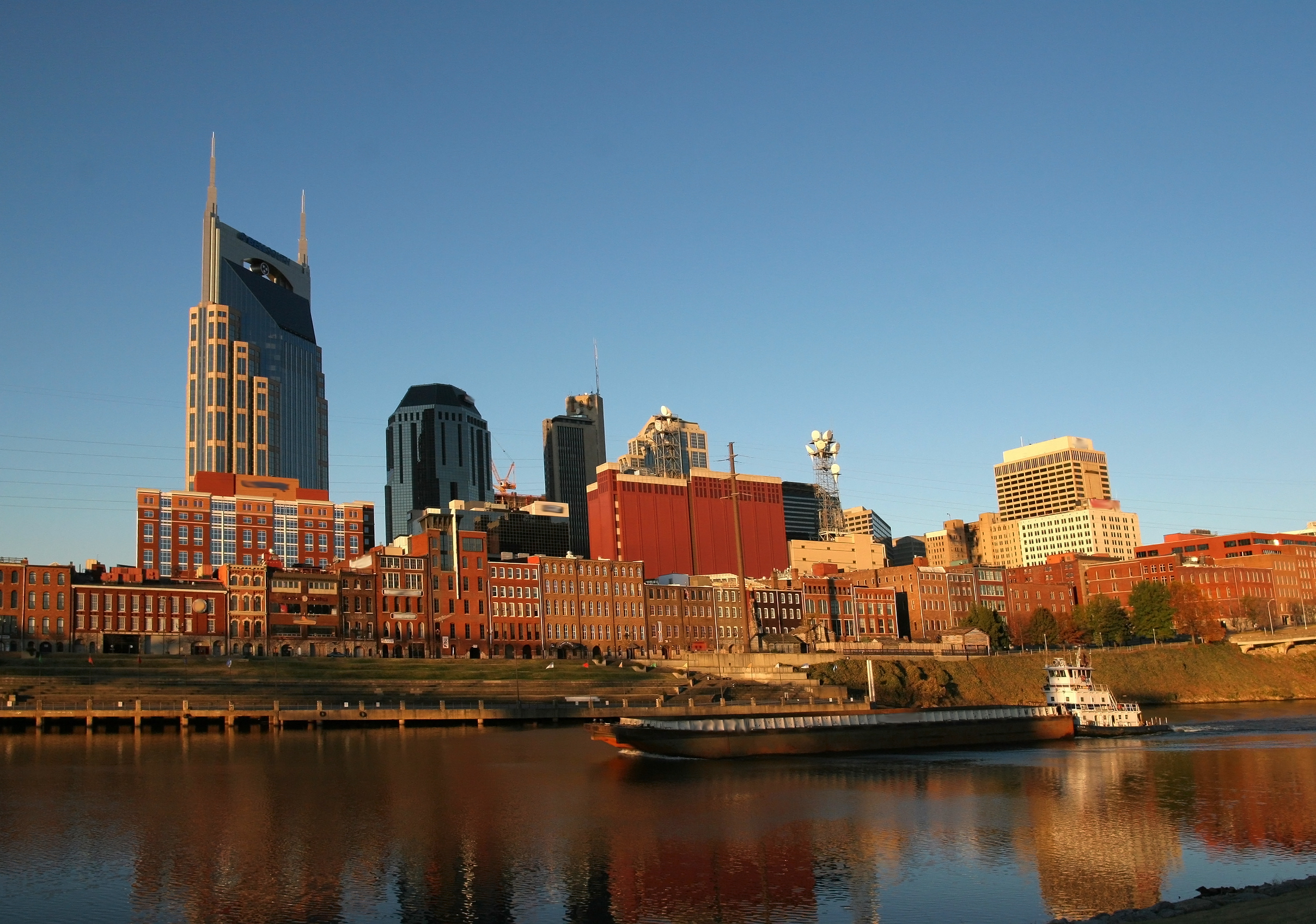 If you have any questions, feel free to reach out.