Streamline the Flow of Information and Simplify Your Systems
Vessel Management Software
Master Your Operational Challenges
In the barging business, you need to make information available to key individuals and teams at a moment's notice. But outdated reporting systems and management software can slow you down and cause confusion.
We build tools for barge operations that streamline the flow of information. BargeOps offers industry leading towing, fleet, and terminal management solutions that are configurable to your specific needs.
Simplify your barge operations with intuitive software solutions.
Operational efficiency depends on your team's ability to communicate well. When communication breaks down, your teams can suffer along with the speed and quality of your work.
BargeOps modules are built to enable more efficient communication through an intuitive platform. Working with talented developers and thoughtful clients, we have made it possible for barge operations to simplify internal systems, leading to quicker response times. And thanks to quick implementation, it doesn't take long to see the difference for yourself.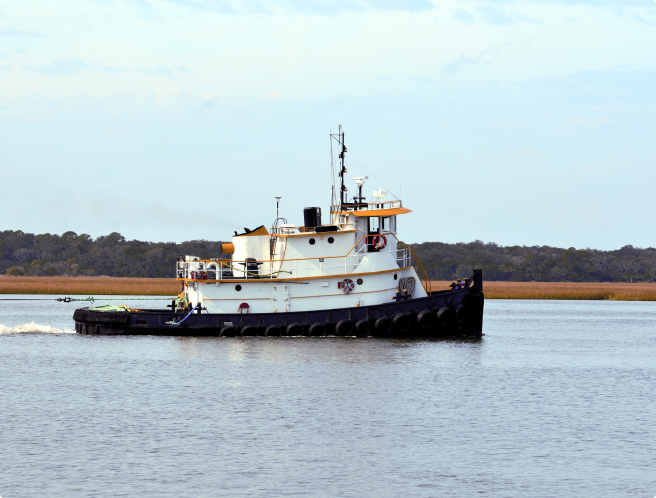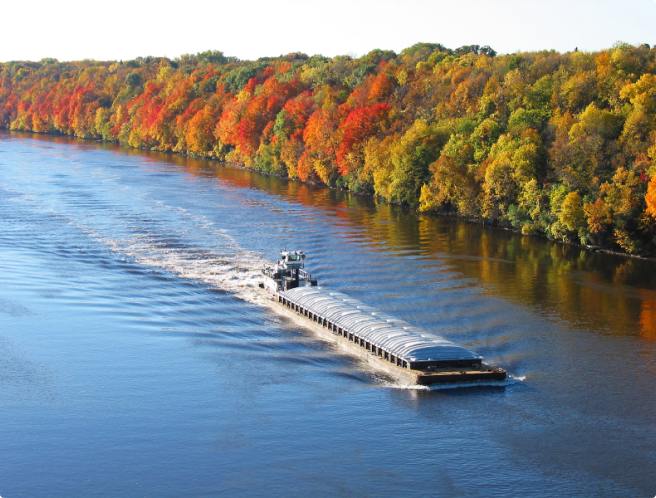 Gain lost revenue using our specialized software.
You will find lost revenue thanks to BargeOps' ability to create efficiencies and improve your operational awareness. Inland marine companies like yours use BargeOps to improve their cash flow and return lost revenue to the bottom line.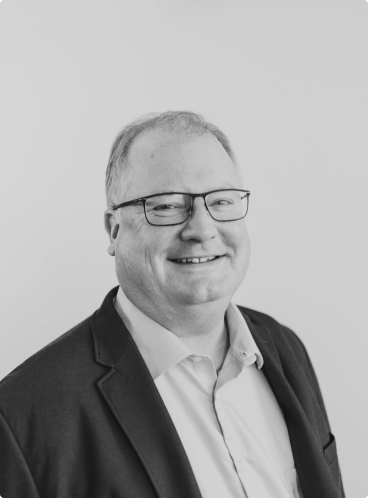 Mark Peterman
Chief Executive Officer
Mark Peterman
Chief Executive Officer
Mark has over 30 years of experience leading teams, starting and growing firms, and consulting with clients on technology-driven solutions. The clients he has worked with have ranged from early-stage startups to Fortune 50 companies.
For the past decade, Mark Peterman has been intimately involved in BargeOps and a valuable resource for our clients.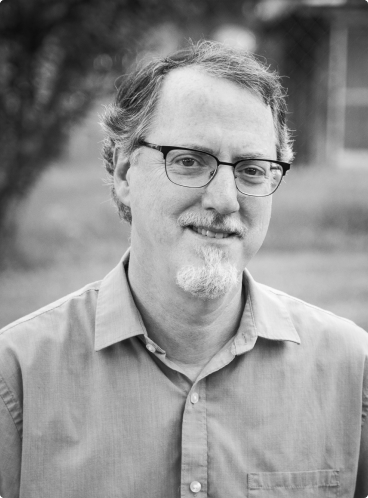 Mark Maxwell
Design & Support Lead
Mark Maxwell
Design & Support Lead
Mark brings to our team over 20 years of experience designing software applications for the Inland Marine Industry. He oversees training, installation, and support for BargeOps clients.
Mark delivers value to our clients every day with his deep knowledge of barge operations, creating new features and customized solutions in order to solve unique client challenges.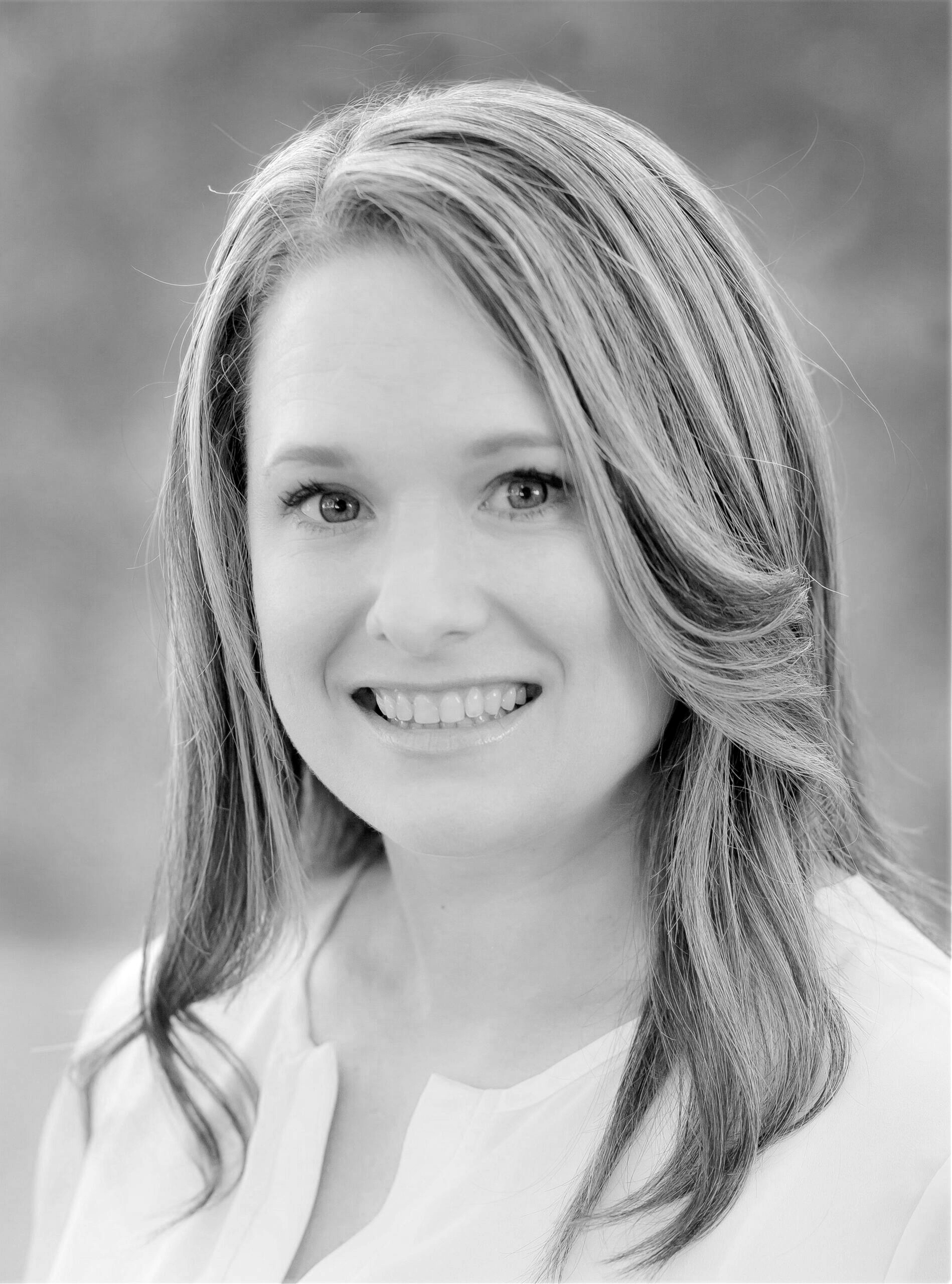 Jacqueline Welch
Strategic Account Manager
Jacqueline Welch
Strategic Account Manager
Jacqueline has more than a decade of experience supporting fortune 500 companies achieve the best technological products on the market today.  She earned her MBA and applies her knowledge of business, in-depth sales strategies and exceptional communication skills to help clients choose the best strategic solutions on the market today.
The BargeOps support team.
The BargeOps Engineering & Support Team is made up of experienced software development professionals. On average, team members have 15 years of inland marine software development experience.
In addition to software design and development expertise, our team delivers advanced data analytics to our clients, unlocking actionable data that can be used to better understand their business and identify areas for improvement.
BargeOps is ready for use onshore, onboard, and at the terminal. BargeOps installs easily with built-in customization capabilities. BargeOps is BargeEx compatible, right out of the box, providing a seamless integration with BargeEx compliant trading partners.
If you are interested in scheduling a comprehensive demo, please click below and we'll be in touch with you very soon.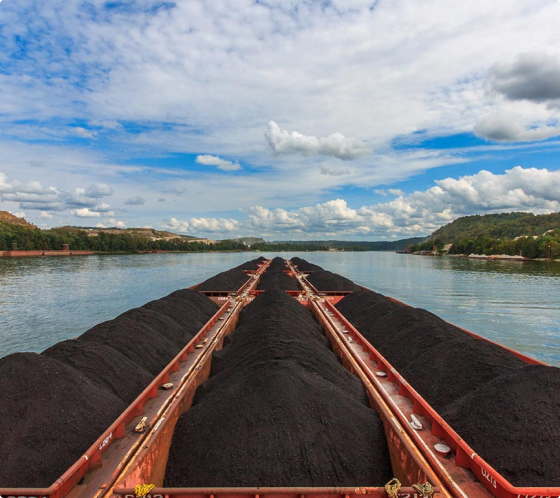 What our trusted clients say
about BargeOps.
Since using BargeOps, we have been able to send out more information and data to our customers than they have ever received, helping them stay informed and confident their freight is in good hands.
Jared Phillips
BargeOps has been a key element in allowing us to achieve our growth strategy at Bayou Fleet.



Robin Durant
The team at BargeOps modified the Liquids Unit Tow module to match our business needs so we can deliver unique services to our customers in the Gulf.

President of Gulf Operations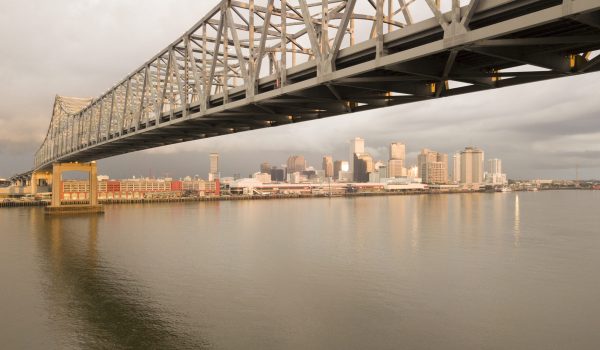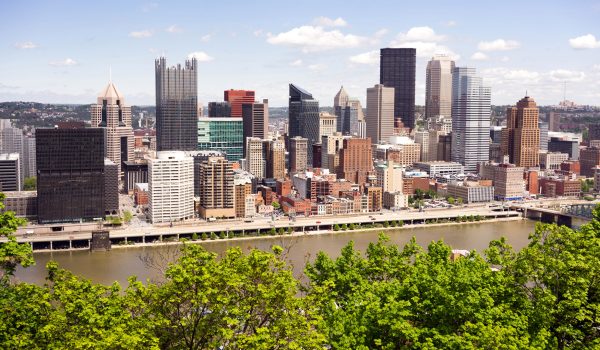 Campbell Transportation Company
The team at BargeOps is always keeping our eyes open for smart, talented, driven people who want to make a positive and meaningful impact on our customers. If you think you have what it takes to make BargeOps even better, please fill out the contact form and let us know a little bit about yourself.