BargeOps VGP Compliance Overview
Regulatory compliance on the river is one of many challenges for inland marine operators. The EPA's regulations related to VGP (Vessel General Permit) are an area that require the regular completion of many different forms with accurate data to ensure compliance.
The BargeOps VGP Compliance module helps fleeting and towing companies comply with the VGP requirements by replacing the very time consuming, paper-driven process (which includes a lot of forms as well as tracking data in various Excel spreadsheets) with forms embedded in BargeOps as part of the routine workflow.
The VGP Forms Service covers the forms that are critical for regulatory compliance.
The forms available as part of this service include:
Barge Inspection Form

Tank Barge Observation

Pilothouse NPDES Logsheet

Pilothouse Graywater Discharge Logsheet

Engine room Maintenance/Inspection Logsheet

Deck Maintenance/Inspection Logsheet

Weekly Vessel Inspection Report


For more details on VGP compliance with BargeOps, check out these blog posts:
In addition to minimizing the time required to fill out the forms and improving the accuracy of the data, BargeOps helps you keep your forms consistent and up to date, consolidate data for annual reports, and manage information for the required record retention period. VGP Forms Service module requires BargeOps Onboard.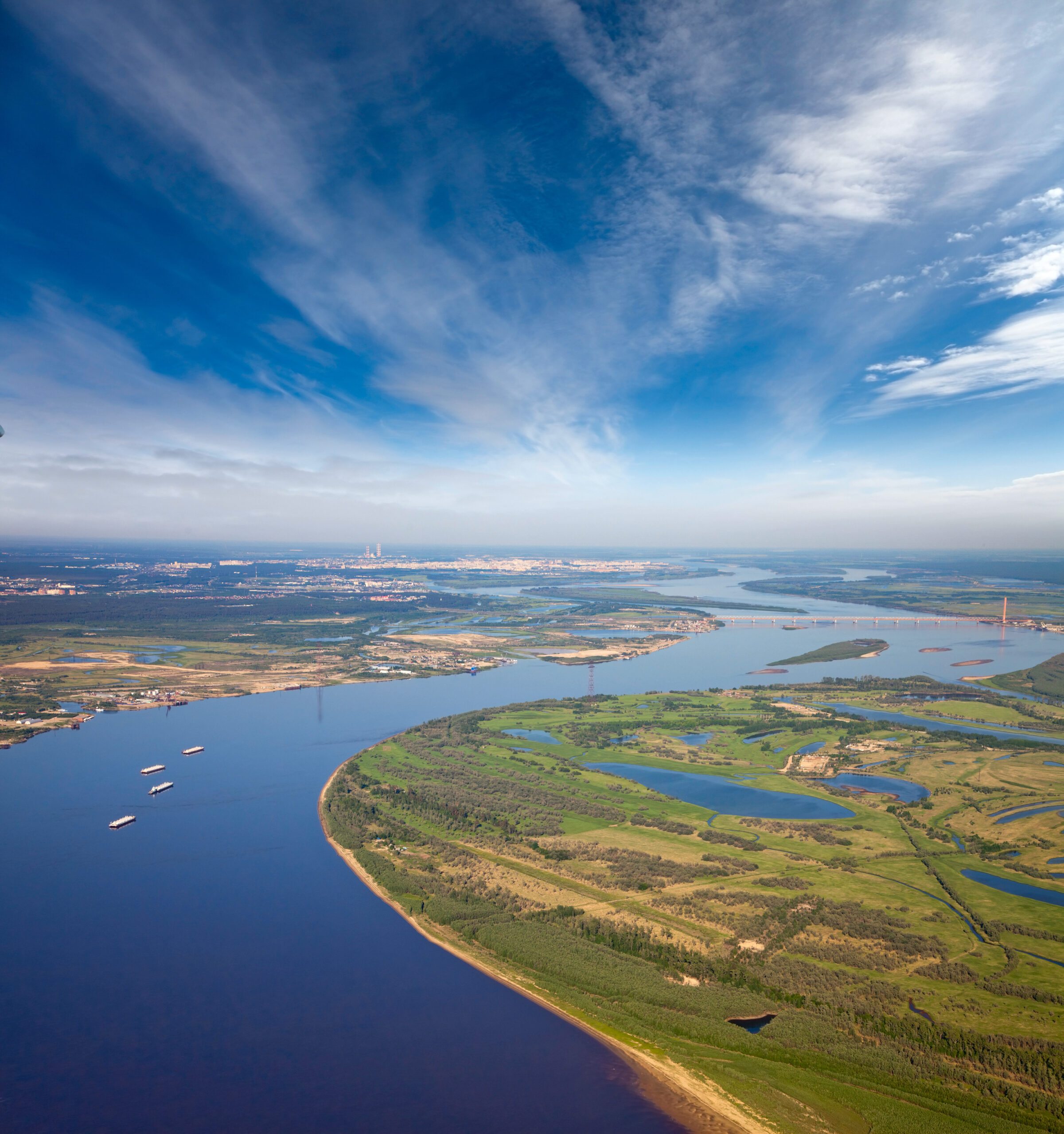 If you have any questions, feel free to reach out.