BargeOps Terminal Management
Terminal Management Overview
BargeOps Terminal operations present a great deal of complexity that is simplified and streamlined with the BargeOps Terminal Management module. Terminals are a hub of activity with commodities being dropped off (or picked up) along the river and staged for movement by truck or rail.
BargeOps Terminal automates inventory management of commodities and information about the customer who owns that commodity. It lets you store and keep track of inventory. It also tracks the intermodal transfer of those commodities from storage to trucks or rail. It also allows you to set up billing for all of these functions under the contract that governs all of these activities.
Management and Planning
Intermodal cargo transfers

Ships, Barge, Rail, Truck, and Terminal inventory

Inventory management by cargo type, tonnage and storage location

Cargo contract management

Cargo transfer rates

Demurrage rates

Inventory storage rates

Tracking and reporting of delays

Equipment logs
Billing and Invoicing
Invoice generation

Cargo transfers

Port Services for ships

Cargo inventory storage

Export to external accounting systems
Report Suite
Barge, Towboat, and Ship Traffic

Terminal Inventory

Cargo transfer detail and summary

Customizable to client requirements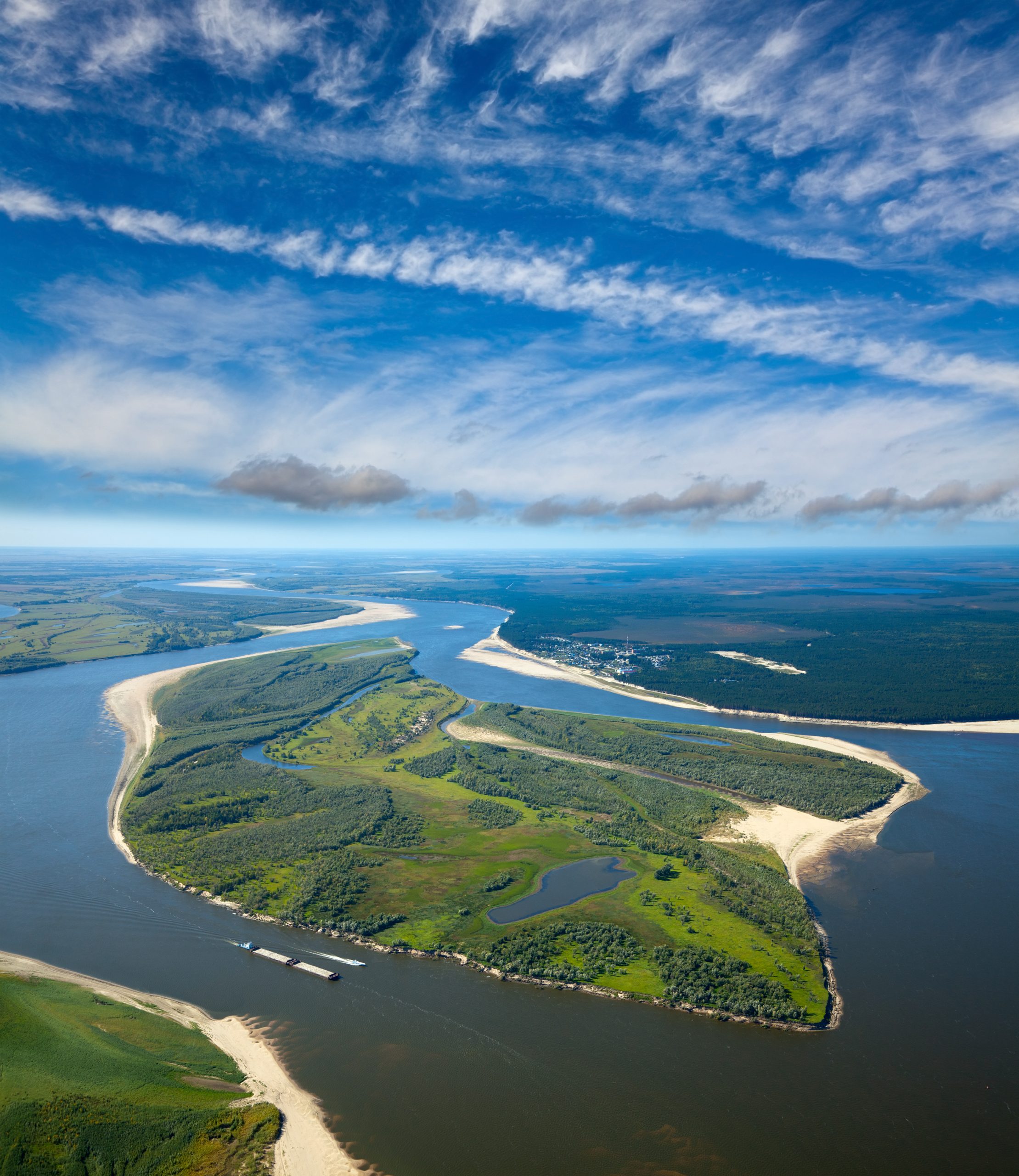 If you have any questions, feel free to reach out.